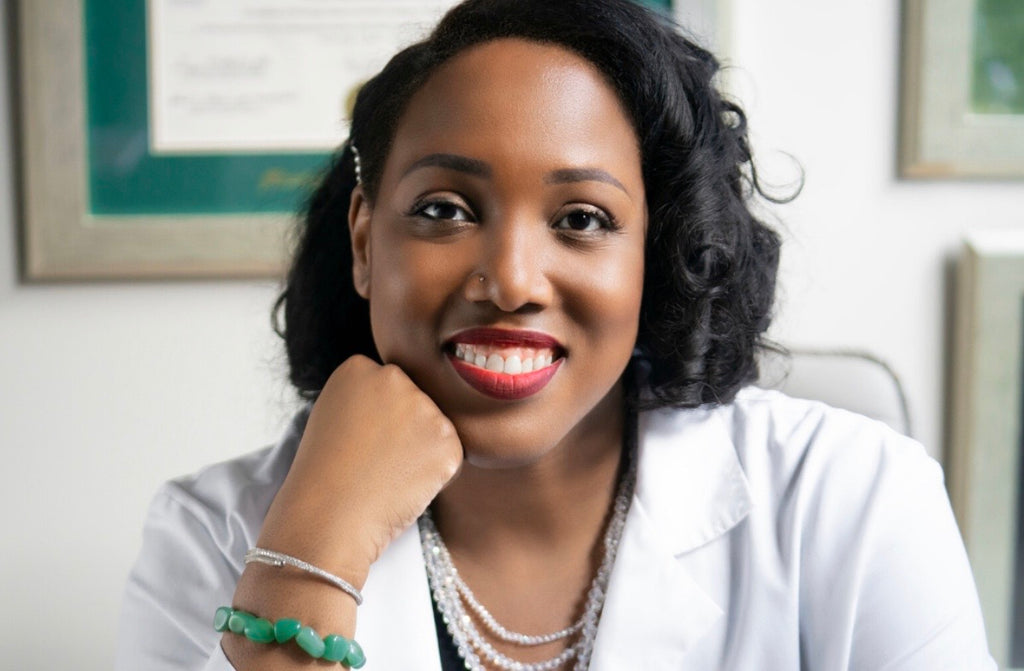 Our Founder
One of the nation's most acclaimed beauty experts and physicians, Zakiya Antoine, DO, MPH, is a board-certified family medicine physician, a nationally recognized author, speaker, health and wellness expert, and beauty brand CEO.
Known as the "Natural Hair Doctor®" Dr. Zakiya travels the country instructing and providing healthcare to those in need.  As the founder and chief medical advisor of DrZakiyaAntoine.com, she discusses actionable ideas and real-world strategies to help her followers take control of their health.  Dr. Zakiya also shares medical expertise via her popular FB live series to help her #Curlfriends pursue a healthier life.  Her mission is simple:  real medical advice, simplified.
Dr. Zakiya obtained a master of public health degree with a focus in epidemiology from Tulane University School of Public Health and Tropical Medicine, earned her doctor of osteopathic medicine degree from The Ohio University, completed her internship at University Hospitals of Cleveland System, and finished her family medicine residency at Michigan State University.
Our Values
The Natural Hair Doctor® is a physician derived luxury brand that blends science and medicine with style and luxury. The founder, Dr. Zakiya Antoine, used her background in chemistry, and her own experience as a board-certified family medicine physician and natural hair guru to create high quality products that support your overall health, aid in length & moisture retention, and add luster to your natural curls.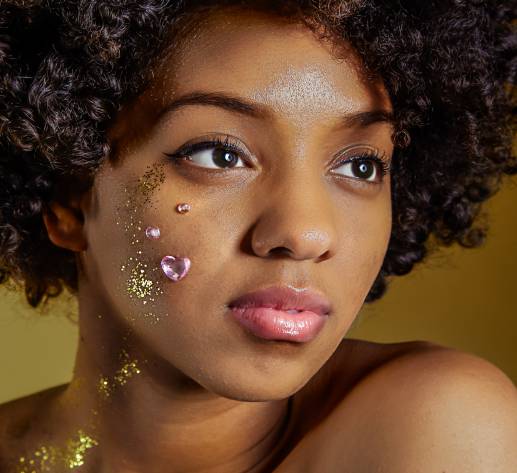 Physician Formulated & Tested
All of our products are customized and tested by a board certified physician.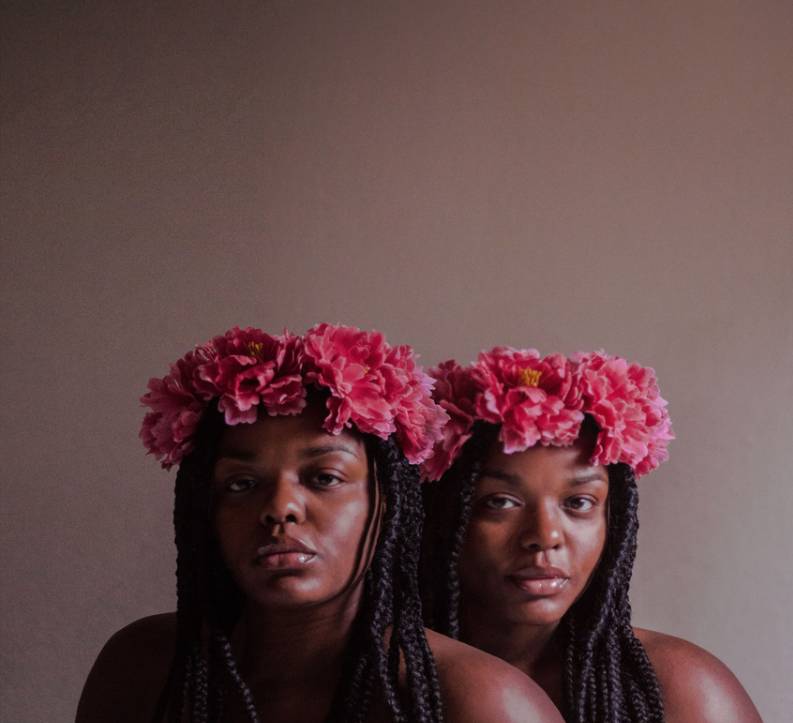 Safe
Our products are free from toxins that can be harmful such as phthalates, parabens, formaldehyde, artificial dye/fragrance, DEA, and harsh sulfates.
Cruelty Free
Our products are not tested on animals

Our Promise
Your hair shouldn't be a chore. Here at The Natural Hair Doctor®, we want you to feel the love in every wash, every condition, and every style. We use the best ingredients and avoid harmful chemicals to give you a healthy hair experience one strand at a time. No matter where you are on your hair care journey, we strive to be the reason you love your hair!
SIGN UP FOR UPDATES
By entering your email address below, you consent to receiving our newsletter with access to our latest collections, events and initiatives.